The following tutorial will show you step by step on how to install YouTube on Fire TV or Fire TV Stick.
This application was removed from the Amazon App Store in January 2018 and can now be reinstalled.
Users can sign in to their account and stay connected to the easy-to-use YouTube application.
Follow the instructions below to learn how to sign up to YouTube using Firestick.
The following steps will show you How To Install YouTube on Firestick, Fire TV, and Fire TV Cube.
Method of Installing YouTube on Firestick or Fire TV
1. From your device, home-screen move the cursor to the left to hover over Search icon
2. Search for and select YouTube
3. Click on YouTube
4. Click Get
5. Wait for the file to finish downloading
6. You will then see YouTube Ready to Launch message. Click Launch now or Open
That's it! Installation is now complete. To learn how to sign in to Youtube, follow instructions below:
How To Sign in to Youtube on Firestick
1. Launch YouTube app and click Sign In (Or open from Settings)
2. Write down or remember provided code
3. Open Browser and enter the provided authorization code. Click Next
4. Choose your Account
5. Click Allow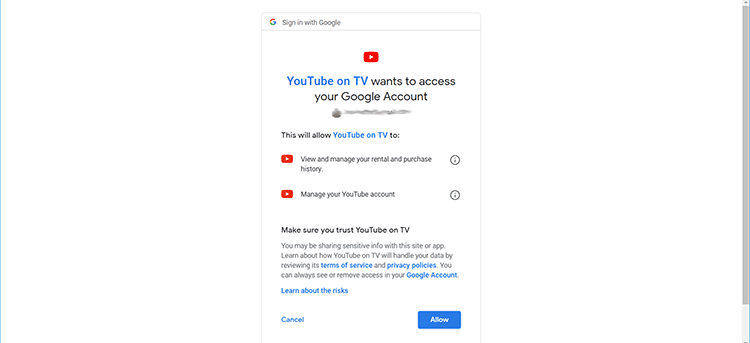 6. Sign in is complete!
How to use Tweakbox App on iOS Devices
How to Access YouTube via Browser on Firestick or Fire TV
If you don't want to install the YouTube app, you can always access the website from the browser as well.
Follow instructions below to access YouTube using the Browser:
Step 1 
From device main menu, scroll to the left to hover over search icon and type "Silk". Then click Silk from the suggested list by pressing the Select button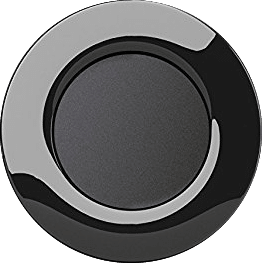 on your remote.
Step 2 
Scroll down to select the Silk Browser icon.
Step 3 
Click Download.
Step 4 
Click Open.
Step 5 
You will now access the Silk interface. Click the YouTube Bookmark or enter "YouTube" in the Search the web or enter the URL search field.